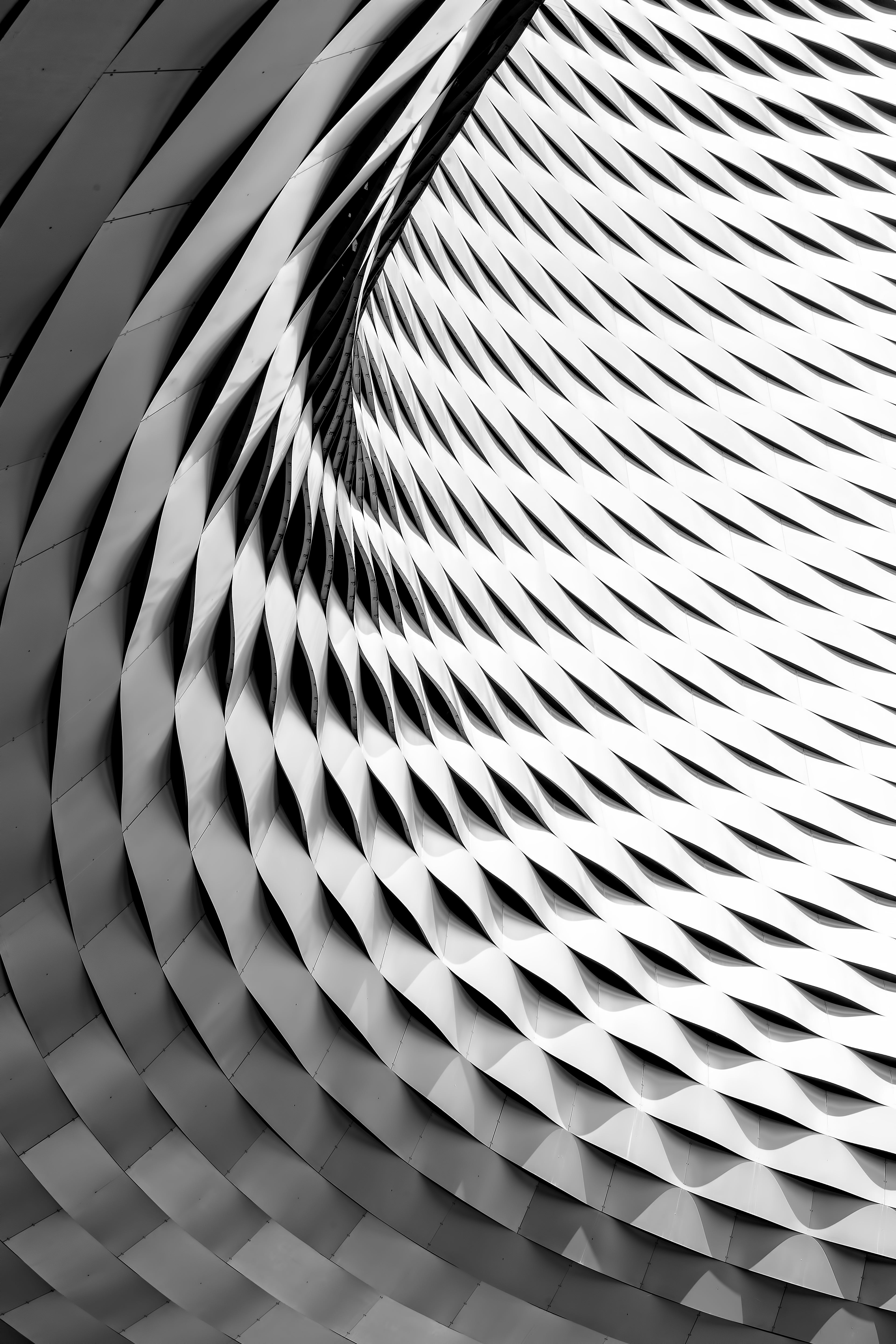 Jana Mader
co-founder, Co-CEO
director of development

As a scholar and writer, Jana Mader brings significant experience in the field of research and book publishing to the organization. Jana received her Ph.D. in Comparative Literature from the University of Munich and teaches in the Humanities Program at Bard College in New York.
In her role at Women Imprint, Jana oversees the organization's strategic and medium- as well as long-term goal planning. She organizes resources and turns strategy into actionable projects which include proposals as well as grant writing.

Jana lives in New York where she enjoys writing and runs along the Hudson River.


📧 jana@womenimprint.com
janamarlene.com
Kaitlyn Allen
co-founder, Co-CEO
director of partnerships & communications

Kaitlyn Allen is an art historian with material knowledge and critical theory-based research and writing on the intersection of arts and craft objects with cultural domains. With a background as a lecturer at Western Carolina and curator at the Asheville Art Museum, she currently works with private art collectors and contemporary artists to create management systems and future planning for their collections. Her latest projects include a 300+ collection of early Woodland period birdstones and creating NFT collections for contemporary artists.

Kaitlyn develops strategies to connect the ideas central to Women Imprint to potential partners and organizations to achieve Women Imprint's core mission to uplift women's history.

Kaitlyn currently resides in Asheville, NC, where she loves to do agility with her dog, garden, and create pottery.

📧 kaitlyn@womenimprint.com
Amy Wu
Advisor | Podcasting & Research - Women in Agriculture

Amy Wu is the author of From Farms to Incubators: Women Revolutionizing How Our Food Is Grown and an award-winning writer for the women's agriculture and ag-tech movement. She is the Creator & Chief Content Director of From Farms to Incubators, a multimedia platform that uses documentary, video, photography, and the written word to tell the stories of women leaders and innovators in ag-tech. It has a mission of highlighting women in food, farming, and farm tech, especially women of color. From Farms to Incubators includes an award-winning documentary short that has been screened at SXSW.

Prior to starting From Farms to Incubators, Amy spent over two decades as an investigative reporter at media outlets including the USA Today Network where she reported on agriculture and ag-tech for The Salinas Californian. She has a bachelor's degree in history from New York University and a master's degree in journalism from Columbia University.
Kate Bove
Advisor | Research - Mexican Community

Kate Bove is a linguist who studies the meaning and structure of bilingual speech. After getting her Ph.D. in Hispanic Linguistics at the University of Georgia, she started work as an Assistant Professor of Linguistics at New Mexico State University. Her current research investigates Spanish spoken by bilinguals in Yucatan, Mexico as well as Spanglish along the U.S./Mexico border. She runs the NMSU Bilingualism Lab that works with both graduate and undergraduate student research projects.
Kate currently lives in Las Cruces, NM where she loves to dance salsa, hike with her dogs, and bake.
Katharina Botzenhart
Advisor | Marketing

Katharina Botzenhart is a professional actress, graduated from Philosophy & Economics at the University of Bayreuth and has a strong background in private real estate. She links art projects with the development of visionary living and interior design concepts. Currently, she launches her studio "maison botzenh.art", a creative space for acting, art, and design in a historic manor at the German North Sea Coast. Her interdisciplinary approach has gained her a lot of thinking-outside-the-box marketing experience related to the arts.

Katharina is based in Munich, Germany, loves photography, traveling, and spending time in NYC.
Dr. Sarah Mannle
Advisor | Development

Dr. Sarah E. Mannle graduated from Wesleyan College with a BA in psychology and theatre, from Vanderbilt University in Nashville, TN with a Master's in the Science of Nursing, and obtained her Doctor of Nursing Practice (DNP) degree from the University of Massachusetts. Sarah has worked in YWCA Domestic Violence shelter in Nashville and studied the impact of father-daughter relationships on women's development. With a need for patient connection in addition to data-driven science in nursing, Dr. Mannle developed a Medical Humanities course at WCU that focuses heavily on self-reflection and the importance of art, in any form, on healing and wellness. Next to teaching, Sarah has returned to full-time practice at a local emergency room in WNC.

Sarah lives in Asheville, NC with her wife, three dogs, and a cat. She enjoys road and mountain biking, trail running, live music, and tries to maintain a creative outlet through photography, mandolin lessons, and different projects at her hospital.

You can listen to an interview with Dr. Sarah Mannle here.
Sara Sotelo Durand

Sara M. Sotelo Durand is an audio engineer, editor, and sound designer who graduated with a dual degree from SAE Institute México and Middlesex University London in 2019 with a
Bachelor in Audio Engineering. Her interests lie in music, literature, audio editing, language, and writing. Sara lives in Mexico City where she enjoys spending her days alongside her chihuahua Roxy.

View Sara's favorite books here
Listen to Sara's Portrait Series interview here


Jessie Nicole Clodfelter

Jessie is a reader, learner, and student from Greensboro, North Carolina. She graduated with a Masters of Arts in Communication Studies from UNC Greensboro. While there, she focused her research on mental health communication and continues to take this research with her as she continues on in the academic realm. She is currently studying for her Masters of Library Science at East Carolina University while working at a public library. You can usually find her reading a fantasy novel, searching for a new paranormal podcast, or watching cat videos.
Past Contributers and Interns
Mia Dawn Taylor
Intern
2021

Mia Dawn Taylor is an artist, sound designer, and creative. She graduated from Loyola Marymount University in 2020 with a Bachelor's in Asian and Pacific Studies and Studio Arts and is currently completing her Masters at Northwestern University in Sound Arts and Industries. Her interests lie in music, sound design, art, film, language, and culture.

Listen to Mia's Portrait Series interview here
View Mia's favorite books here
Sara Sotelo Durand
Intern
2021

Sara M. Sotelo Durand is an audio engineer, editor, and sound designer who graduated with a dual degree from SAE Institute México and Middlesex University London in 2019 with a
Bachelor in Audio Engineering. Her interests lie in music, literature, audio editing, language, and writing. Sara lives in Mexico City where she enjoys spending her days alongside her chihuahua Roxy.

View Sara's favorite books here
Listen to Sara's Portrait Series interview here