Make a Donation.
Make a difference.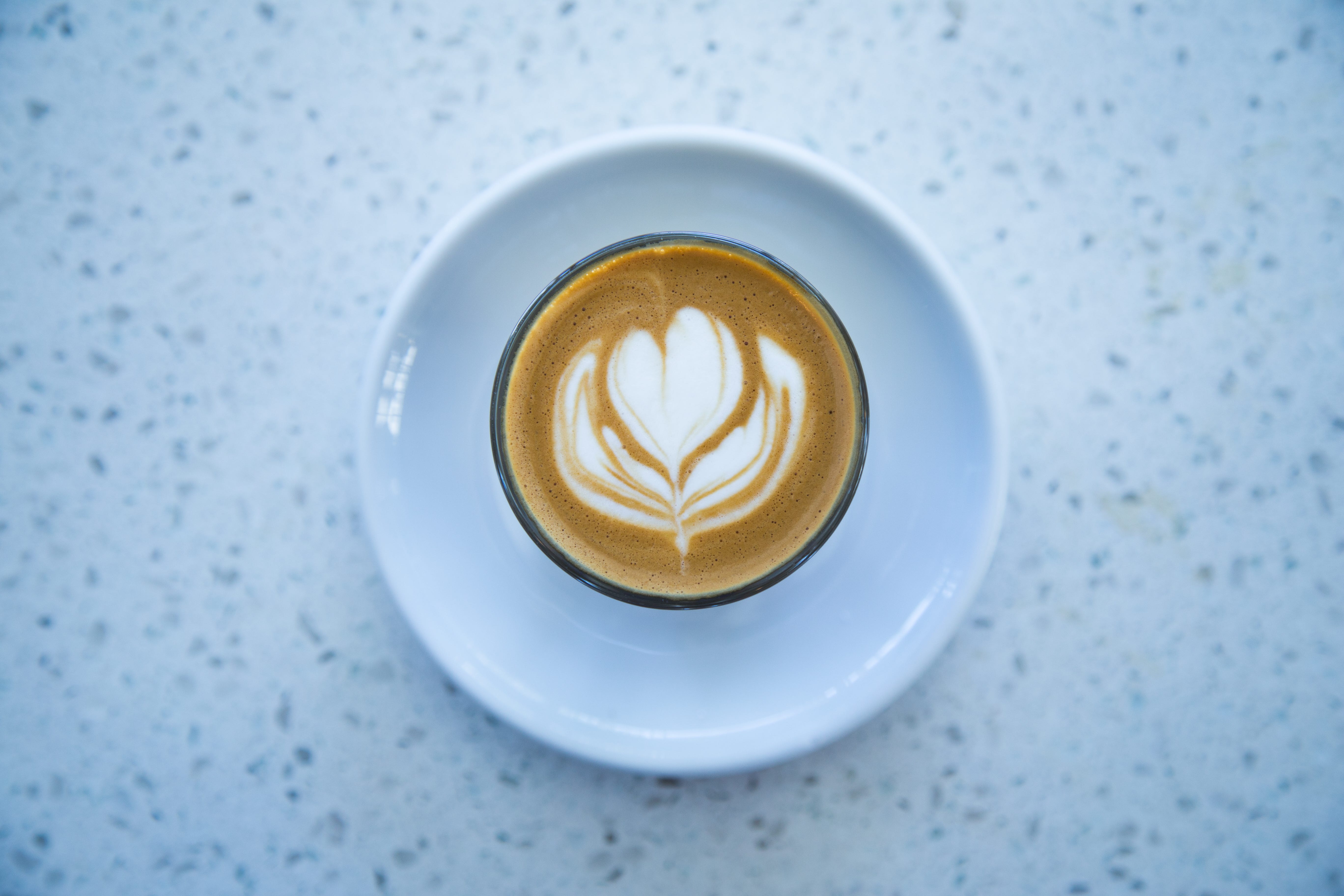 How you donations help Women Imprint's mission for change
Thanks to generous donations, we can keep going. Every dollar of your monthly contribution goes directly into our mission. A few examples:
We are expanding our podcast with female creatives working today. Women Imprint archives these personal biographies that come to life through the creative's own voice. We began this series in 2020 and hope you are as inspired by the interviews as we are. Thanks to our donors, we can keep downloads free and make these conversations available to everyone in the community.
Moreover, illustrations play a crucial role in our "walking women's history tours": they let our vision come to life. The creation of maps and mapping women's history is an essential aspect of our project, and our illustrator(s) deserve compensation for their work.
Whether smaller donations through Ko-fi or larger on Venmo or Paypal, your donations add up and help with these necessary items:

🌟 $ 100 pay for one podcast episode from preproduction to postproduction

🌟 $ 150 pay for one year for podcast platforms so we can keep downloads free

🌟 $ 300 pay for a small illustration

🌟 $ 500 pay for a map illustration


Thank you for joining our mission. It means the world to us.