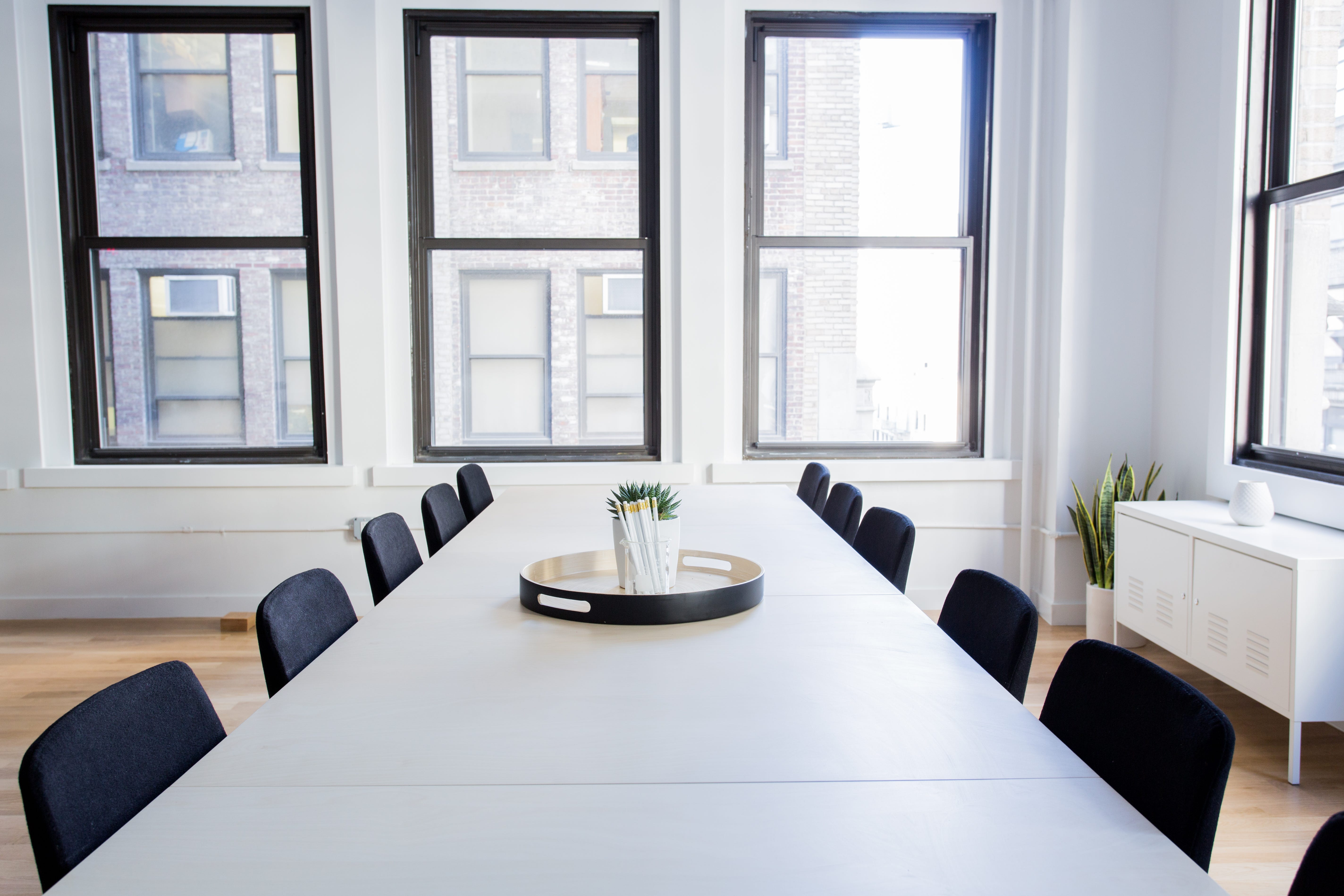 Contributors
We collaborate with activists, artists, researchers, and podcasters nationwide.
Learn more about them here.
Mia is a podcaster, sound designer, and artist, currently based in Chicago, Illinois. These are Mia's episodes for Women Imprint's Portrait Series, an interview series with creative women:
With Chicago singer, spoken word artist, actress, and producer Maggie Brown, listen here.
With Chicago-based actress, spoken word artist, model, filmmaker, educator, and public health professional Hannah Bonecutter, listen here.
With Chicago native painter, muralist, curator, educator, and community planner Dorian Sylvain, listen here.
Lucille is a writer, home cook, brewer of health elixirs, aspiring herbalist, and dancer. She is native to Western North Carolina and loves learning about and collaborating with others who value community and living in reciprocity with the earth.