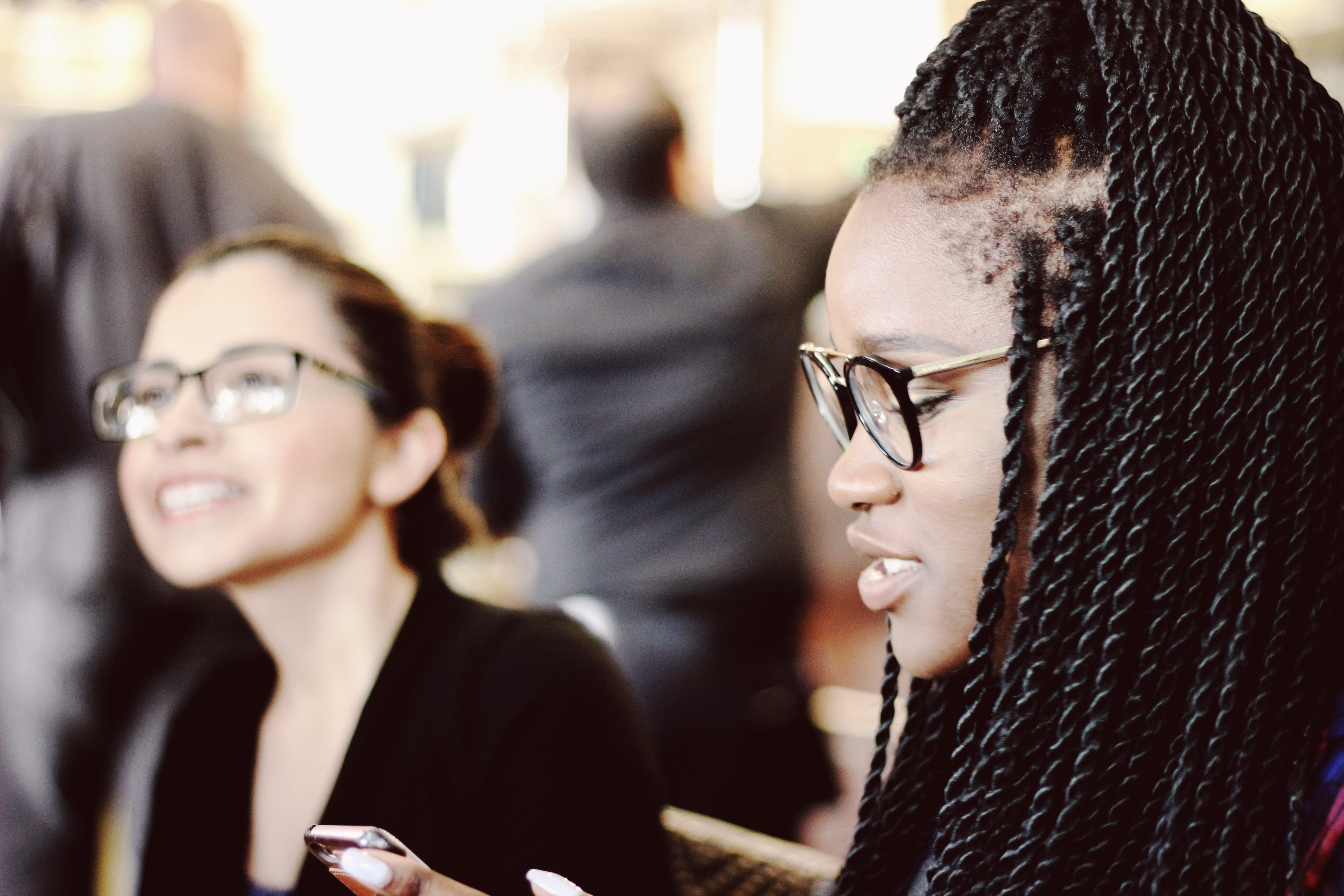 Community Outreach Program
As a nonprofit, contributing to our communities' well-being is a cornerstone of our mission. Through our outreach program, we specifically work with girls and women, oftentimes in collaboration with other institutions.
To give educational support and help uproot poverty on a larger scale.
To inspire and uplift: We work especially with girls and women that have faced difficulties and challenges in their life more than others. We want to help them thrive. As stewards of inspiration and encouragement, we contribute to building empowered stewards of change!
Bring joy: We hope to bring joy and relief from stress. Through this program, we aim to create a space where our participants feel like they are not alone in their journey.
2022: Asheville, NC
More info coming soon!